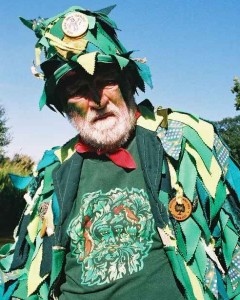 It is with great sadness that we have to pass on the news that Travelling Morrice member and Cambridge Morris Man John Colbert passed away at 4am on Sunday 26th February 2012.
John was the life and soul of many tours, and a real asset to the Cambridge Morris Men, as well as his home side, Stafford Morris Men. I'm sure we will all remember him for his cheery nature, the excellent tours he helped organize, and his wonderful renditions of Les Barker monologues.
Our thoughts of course go to his wife Barbara, and all those at Stafford MM during this hard time.
His obituary can be found on the Stafford Morris Men site